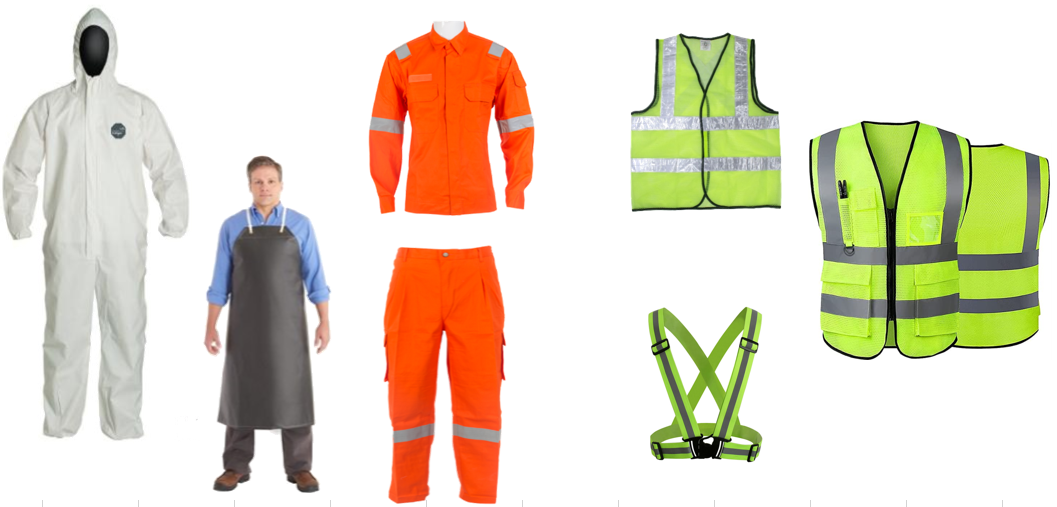 Importance of Body Protection
Protective clothing can perform each of these duties when employee and workplace hazards are determined. But, only if the right protective clothing and equipment is selected and worn.
The right personal protective items will reduce employee accident and injury. These include environmental, physical, chemical, mechanical equipment, electrical, fire, or biological hazards in the workplace.