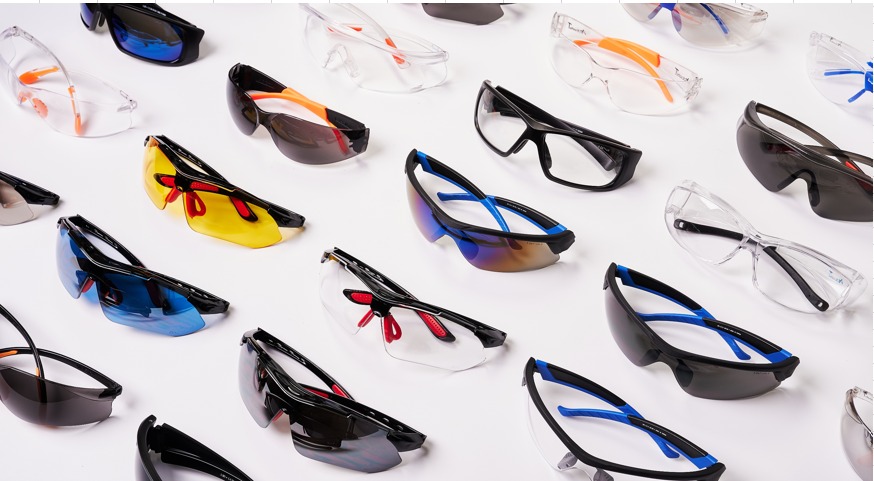 IMPORTANCE OF WEARING SAFETY EYEWEAR;
Eye injuries can necessitate costly eye care or even eye surgery. Wearing safety eyewear in your workshop, garage, yard, or workplace can protect your eyes from injury and damage. Your eye can sustain significant injury from airborne chemicals, dust, and debris, so it's important to protect yourself from potential harm.
Choose from our range of safety eyewear to protect yourself !!